Meet our leadership
Say hello to the leadership team at The Bridge. Got questions for the lead team at The Bridge? Contact us by clicking here.
Paul and Ber Carley - Lead Pastors
Paul Carley started The Bridge in 2007. Since then, he has served as The Bridge's lead pastor. Paul is married to his wife of 35+ years, Ber.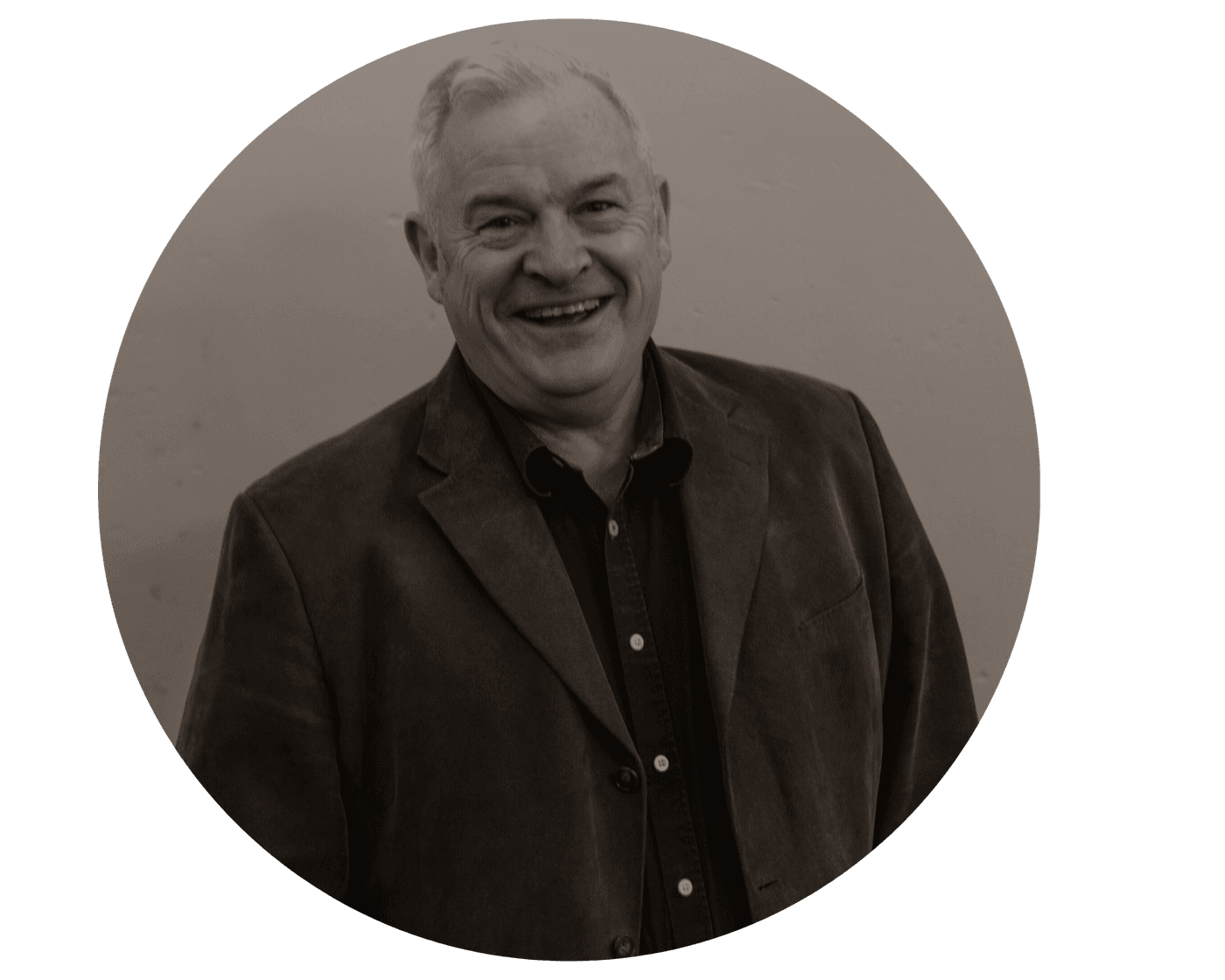 Matt and Ellie Ryals
Matt Ryals is an associate paster at The Bridge. He helps with worship and teaching. Ellie, Matt's wife, is the children's director.